The most unique Holiday Experience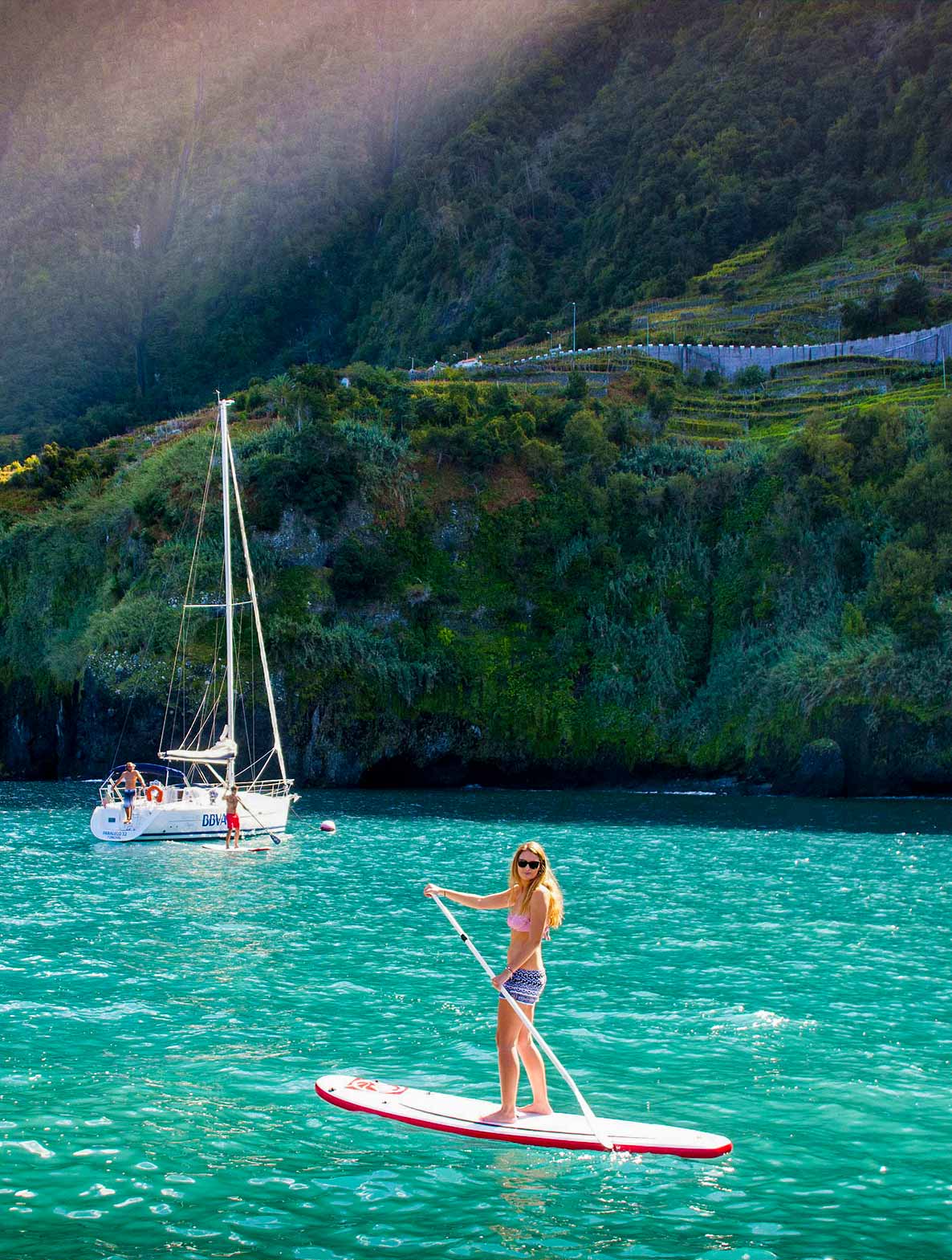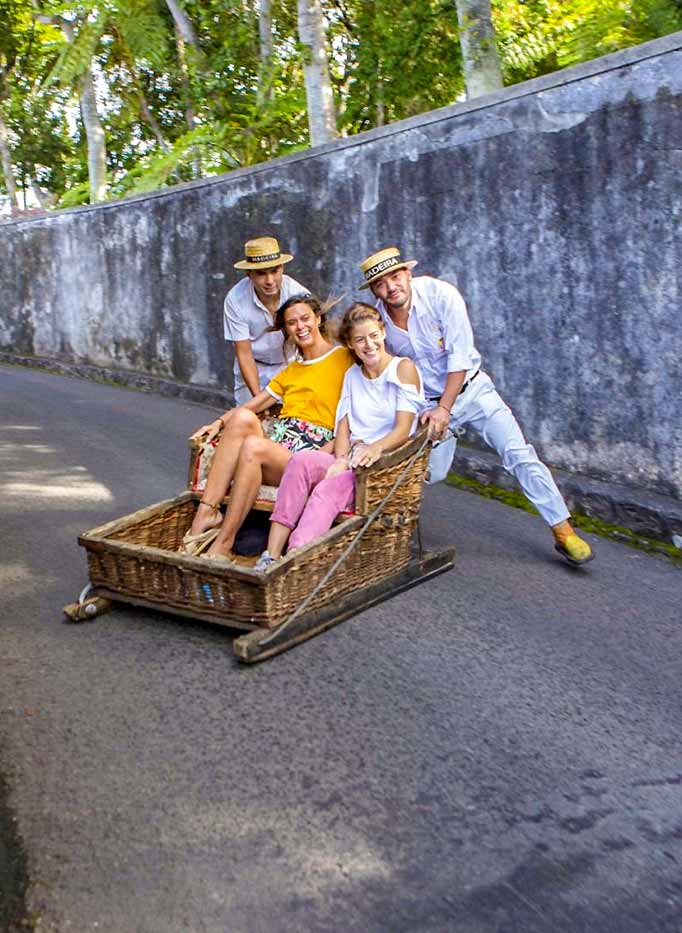 Madeira Selection brings together a group of top ranking hotels on Madeira Island. At Madeira Selection, we wish to ensure the most unique holiday experience, together with multiple offers and benefits.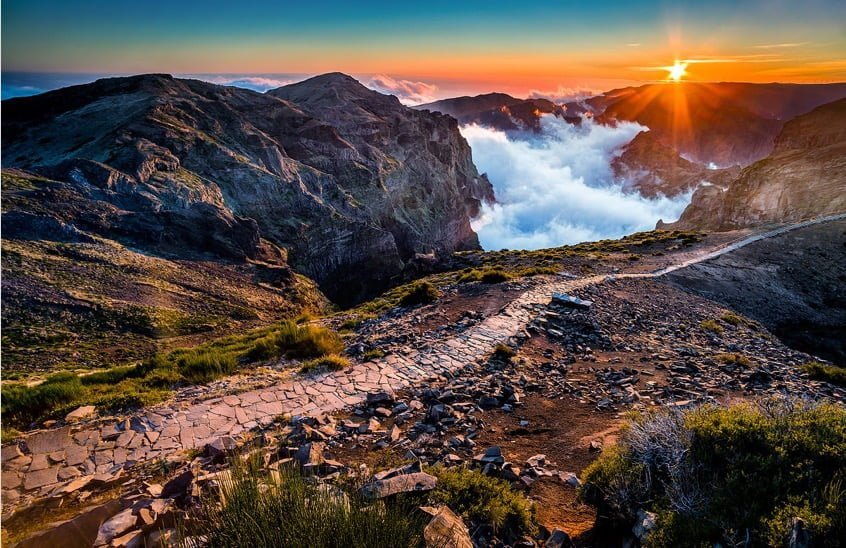 Madeira Selection exclusive hotels
Experience Madeira Island
Madeira Selection has hand picked activities and experiences that will create memories that last.
Madeira's calendar is full of events. We gathered the most important here for you.
Browse our interactive map and find out the best spots around the island.