Some facts about Madeira Island
Madeira is a portuguese island chain with four groups of islands: Madeira, Porto Santo, Desertas and Selvagens. However, only the two larger islands (Madeira and Porto Santo) are inhabited. The other two (Desertas and Selvagens) are natural reserves which do justice to their names. 
Madeira Island is located approximately 1,000 km from the European mainland, 500 km from the African continent, and just 450 km from the North of the Canary Islands. The island is 57 km in length, 22 km in width, and has an area of 741 km². The neighboring island of Porto Santo, which is small but heavenly, is 11 km in length, 6 km in width, and has an area of 42.48 km².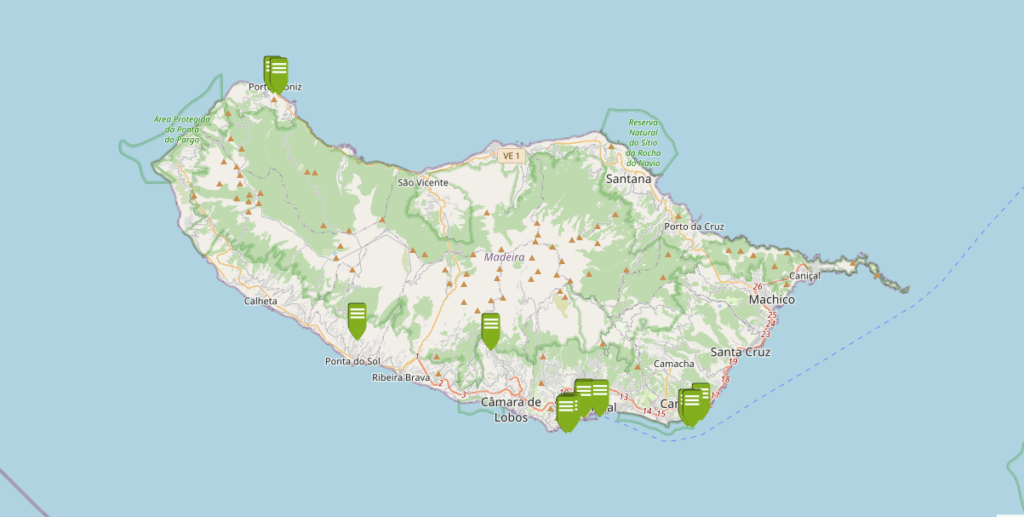 740,7 km2 | Madeira Island 42,5 km2 | Porto Santo
Madeira Islands geographic location and mountainous terrain provide its amazingly mild climate, ranging from 25°C in the summer to 17°C in the winter, with very mild average temperatures and moderate humidity. Madeira Island is a destination with mild weather all year around, with many different microclimates. It has stunning landscapes with dense verdant forests, volcanic mountains, and flower gardens with exuberant colours. Here you can experience the taste of the delicious passion fruit and enjoy the feeling of swimming in the Atlantic's crystal-blue waters. 
From the islands of Madeira and Porto Santo to the Desertas and Selvagens … there are plenty of options. There's a lot of entertaining and fun things to do in this piece of heaven.
Madeira is the perfect destination for those seeking a beautiful blue sky and bright yellow sun. This destination is all about warmth and smiles, an exemplary hospitality which brings peace of mind and security.
If you want to go for a walk, you can adventure yourself by hiking the famous Levadas in the mountains. Although, if you prefer a tranquil and peaceful boat tour, you can go for a swim in the island's warm waters.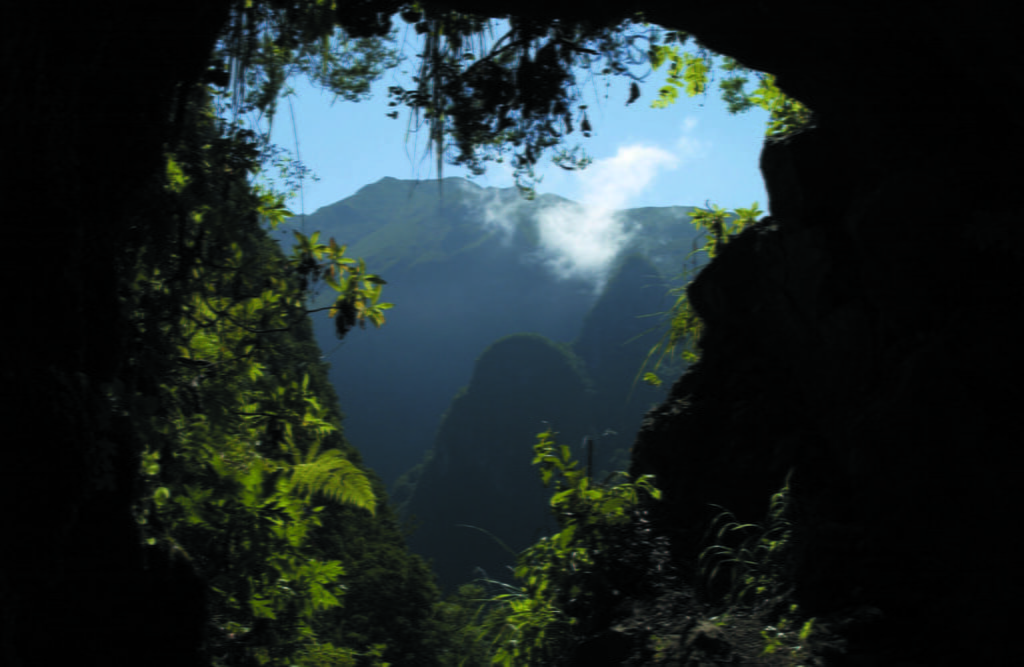 England ✈︎ Madeira
2498 km | 3h55
France ✈︎ Madeira
2409,8 km | 3h30
Germany ✈︎ Madeira
3019 km | 4h42
Spain ✈︎ Madeira
1.783,18 km | 2h35
Experience Madeira Island
Madeira Selection has hand-picked activities and experiences that will create memories that last.
Madeira's calendar is full of events. We gathered the most important ones here for you.
World's Leading Island Destination
Madeira Islands has been voted the winner of this award by the voters of the annual World Travel Awards.
Check our favourite hotels!
978 km | Shouthwest of Lisbon
700 km | West of the african coast
450 km | North of the Canary Islands
740,7 km2 | Madeira Island 42,5 km2 | Porto Santo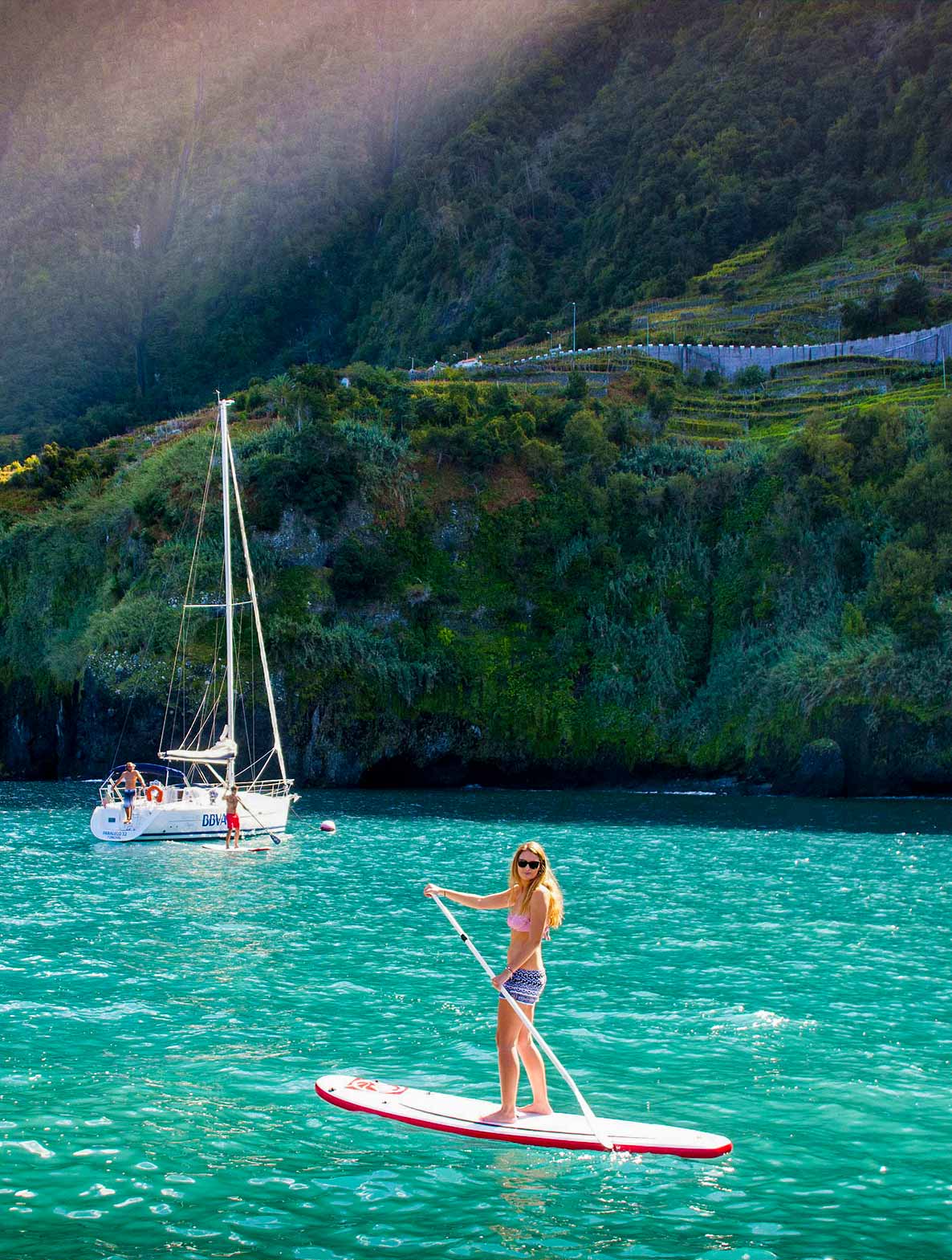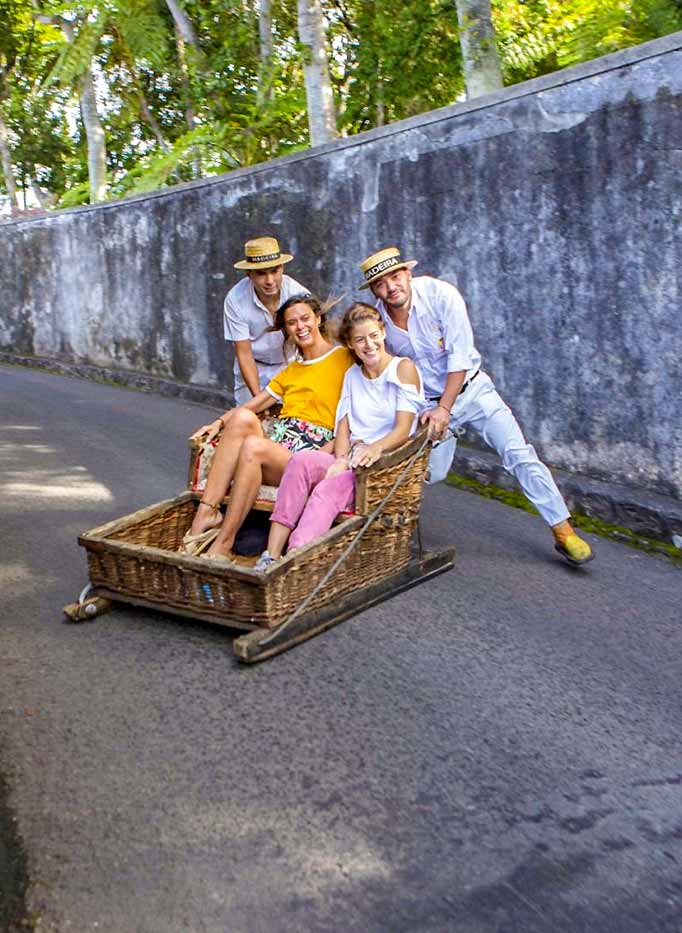 Madeira Selection brings together a group of top ranking hotels on Madeira Island. At Madeira Selection, we wish to ensure the most unique holiday experience, together with multiple offers and benefits.