Madeira Island is a true paradise for nature lovers, and one of the island's greatest attractions is its variety of natural swimming pools. These unique pools offer the best crystal blue waters, surrounded by wonderful landscapes and natural rock formations.
Best Natural Swimming Pools
Porto Moniz Natural Swimming Pools
These pools have become a major attraction, captivating an increasing number of visitors due to their unique beauty and the convenient facilities available. Moreover, the enchanting scenery encompassing the pools offers a panoramic view of the coastal area and its remarkable rock formations.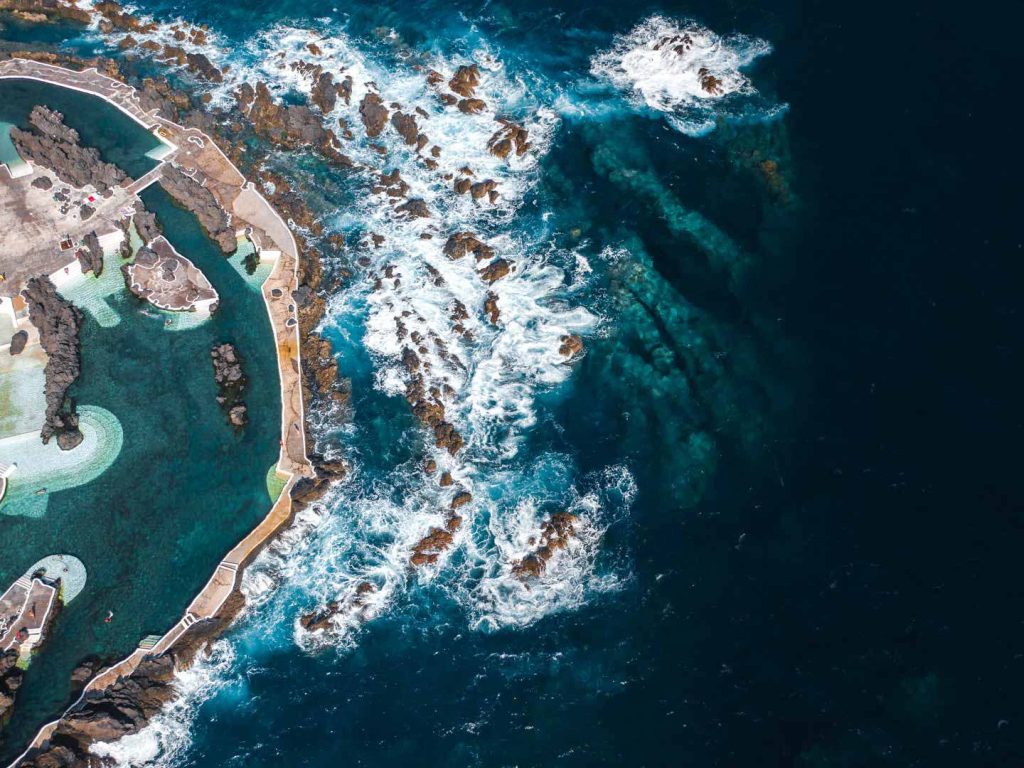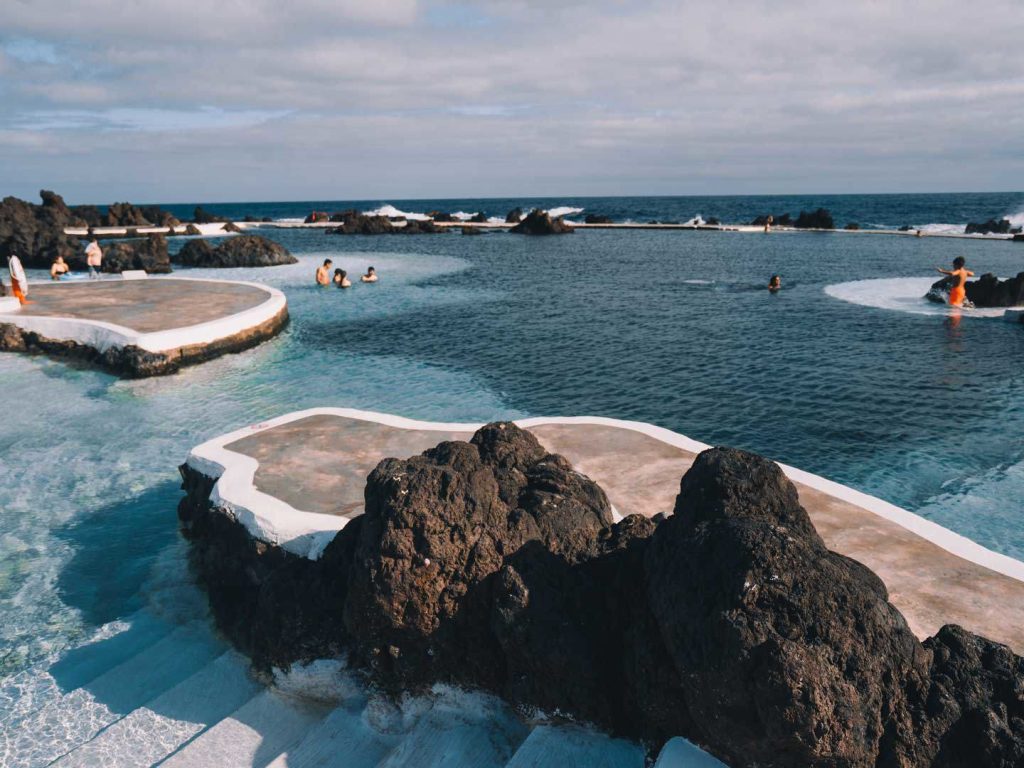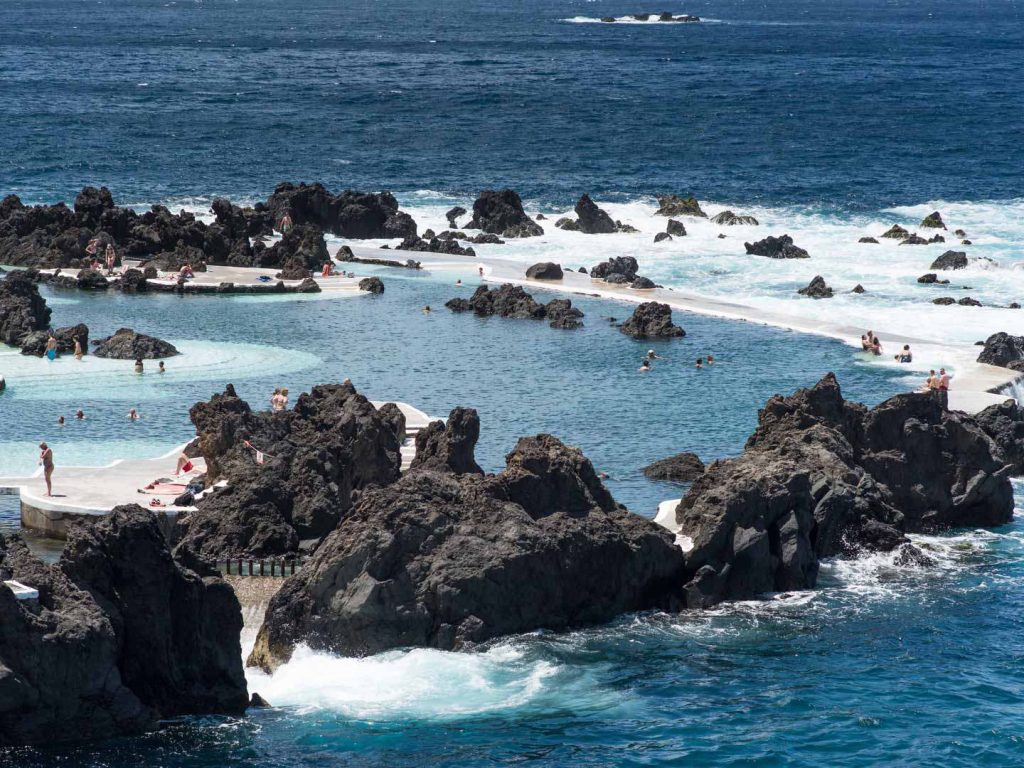 Cachalote Natural Swimming Pools
Located at the entrance of Porto Moniz, the Cachalote Natural Swimming Pools are a prominent attraction in the area. These pools, easily accessible to the public, boast a picturesque landscape that provides bathers and visitors with an unspoiled environment. The natural shape of the pools ensures the entry of pure and crystal-clear water from the Atlantic Ocean, making it an ideal bathing destination.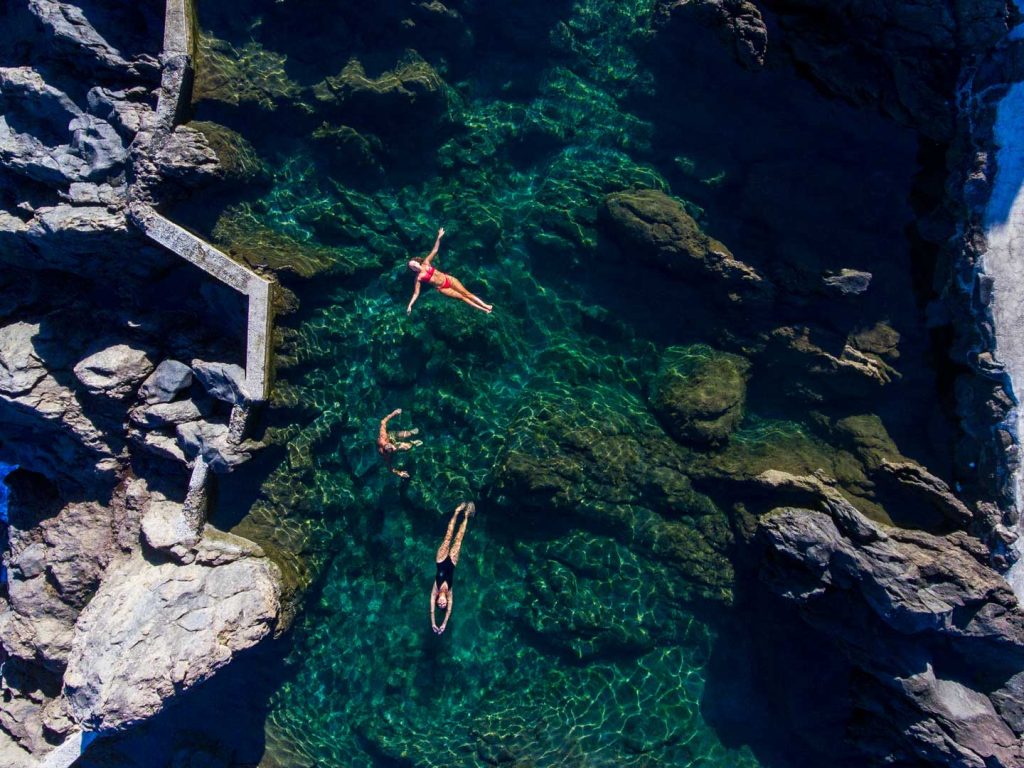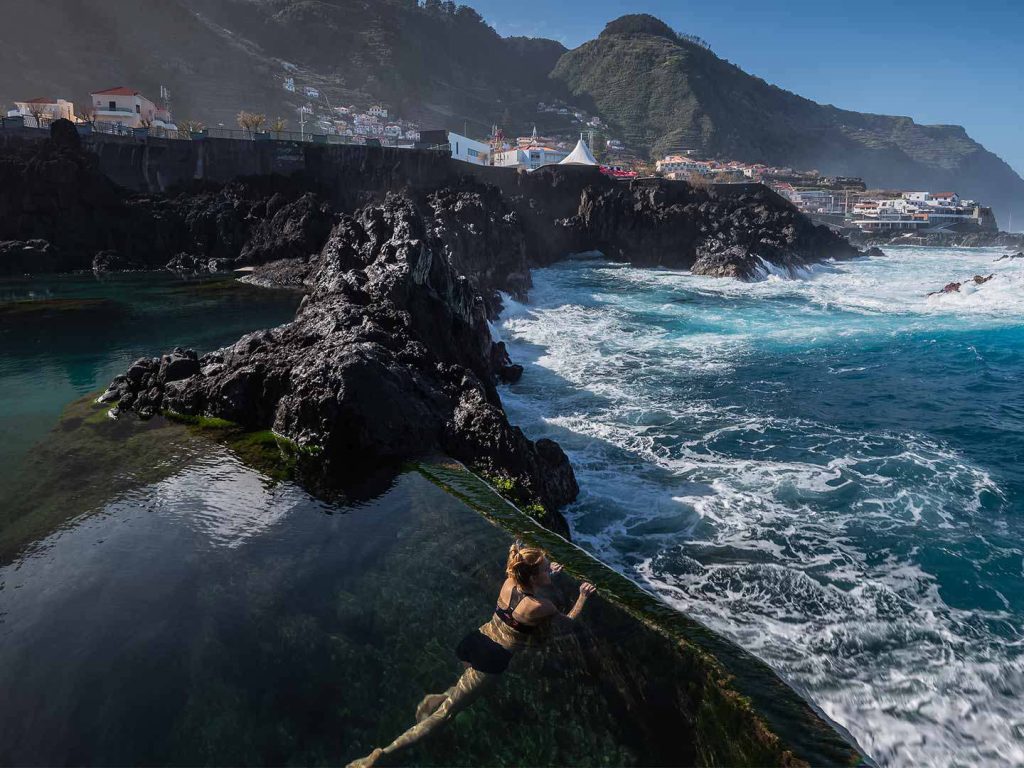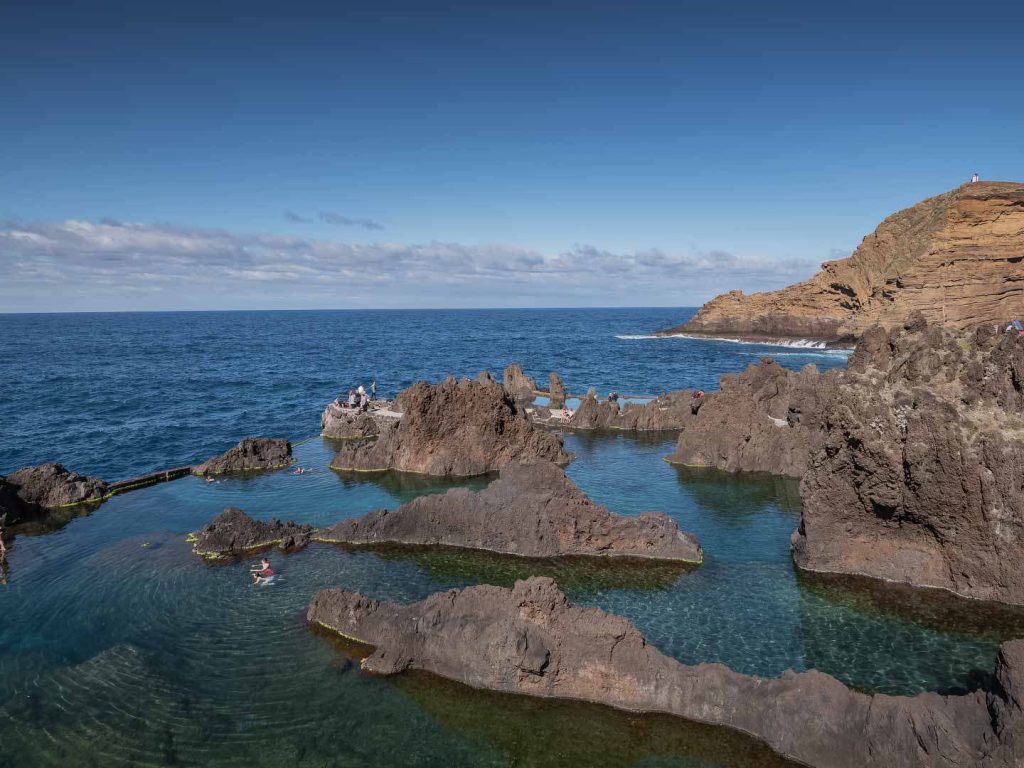 Seixal Natural Swimming Pools
Discover the hidden beauty of Seixal parish on Madeira Island's north coast. The Seixal Natural Swimming Pools, located near Laje Beach (also known as 'Jamaica Beach'), offer unique volcanic rock formations that shape picturesque pools. The striking contrast between the dark rocks and turquoise waters of the Atlantic Ocean creates an unforgettable scene. Experience the awe-inspiring landscapes of Madeira's north coast.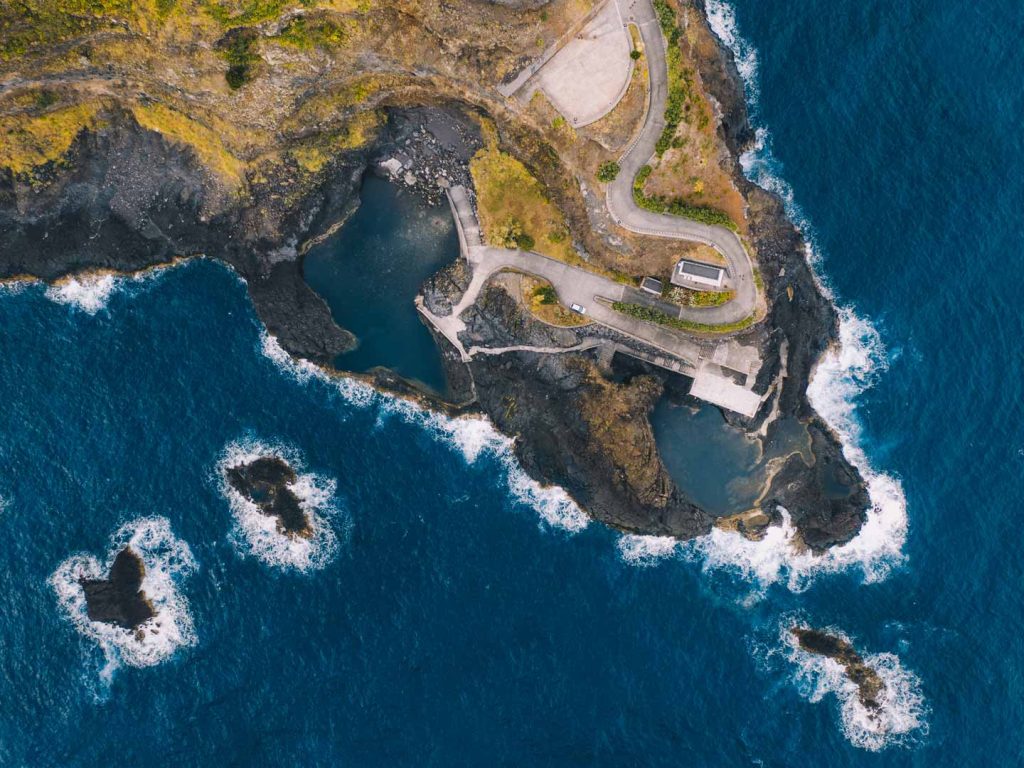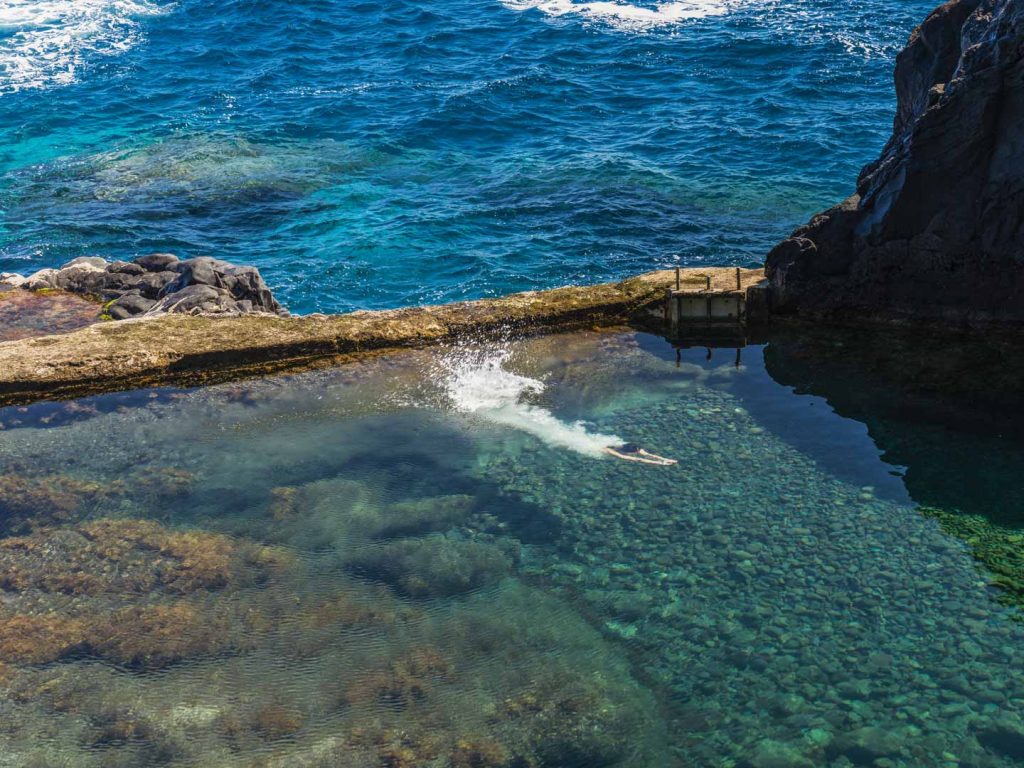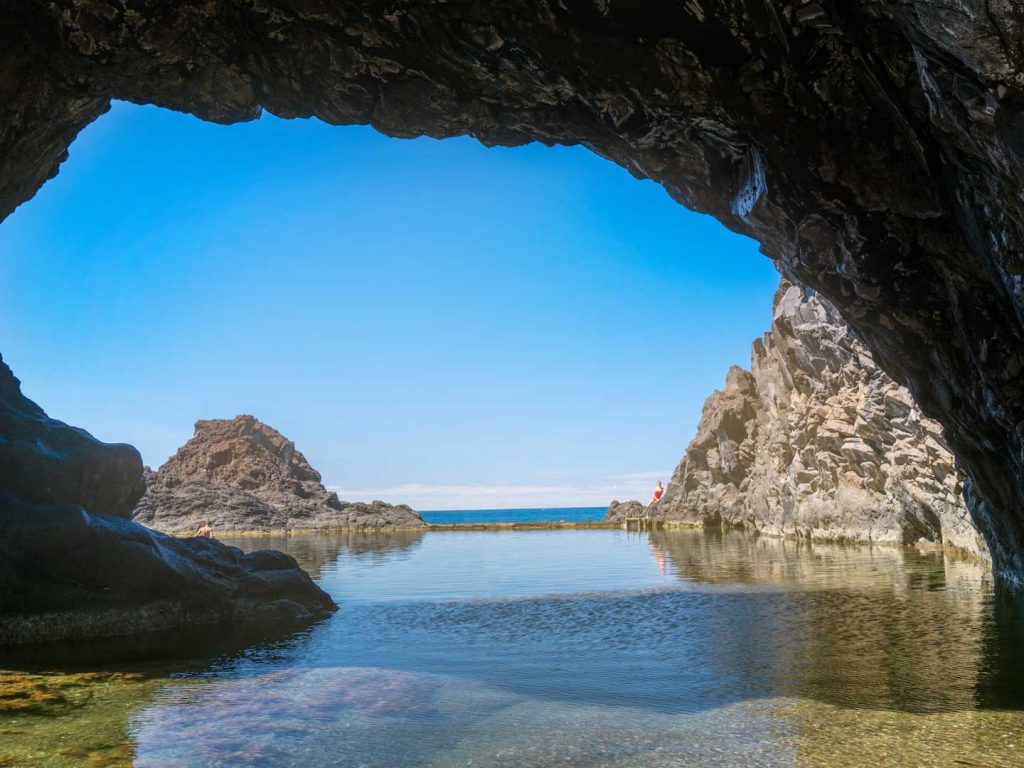 In Funchal city, on the Seafront Public Promenade, you'll find Doca do Cavacas. This bathing complex offers a unique experience of swimming in volcanic pools, accompanied by stunning views of Cabo Girão, Europe's highest cape, and Formosa Beach. 
The natural swimming pools of Doca do Cavacas provide a unique chance to swim in volcanic pools on the south coast.