A boutique hotel in the heart of Funchal
This is one of the hotels you can include in your package.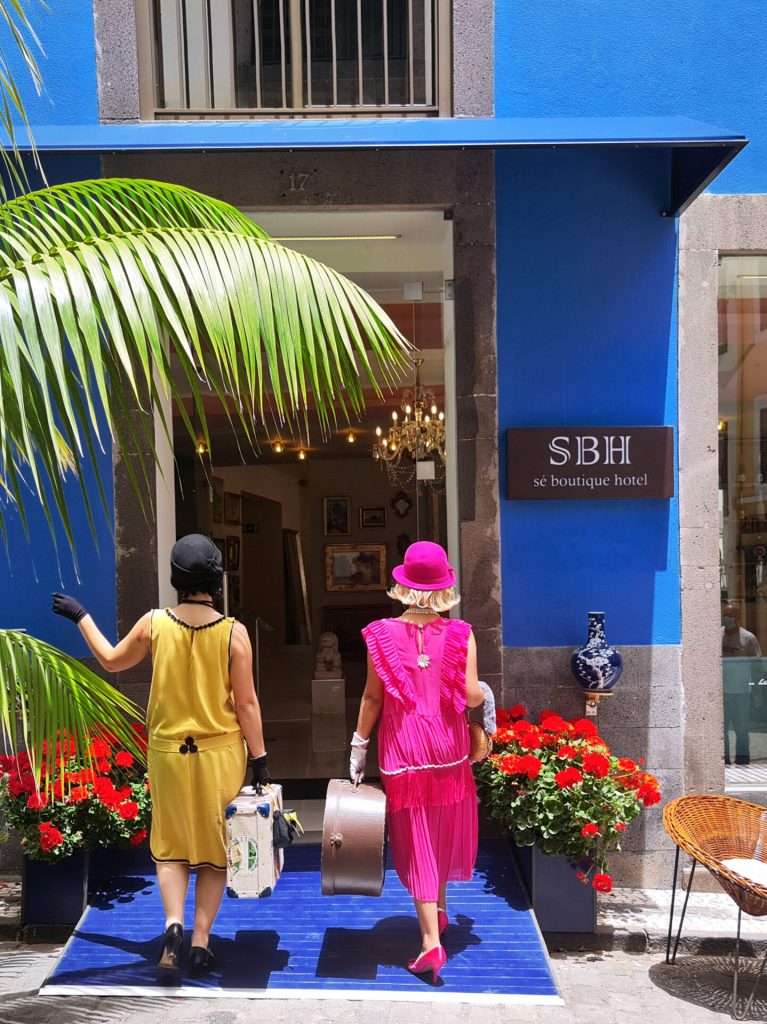 Sé Boutique Hotel
is located a few meters from the Cathedral of Funchal, in the heart of the city. A cosmopolitan and urban hotel in which art and the singularity of the past coexist with today's comfort. Strategically situated in an area enriched by the proximity of the most prestigious museums and easy access to the major attractions of the city. Just a few minutes from the historical area of ​​Funchal, the Farmers Market, Cable Car and Marina.
The inspiration for the decoration of the various rooms and common spaces comes from the unique characteristics of the Cathedral – a monument of great historical, architectural and artistic value, built in 1493. Small 4-star hotel that excels in hospitality and service excellence. of 54 rooms, restaurants, a Rooftop Bar with 360º seductive views over the city of Funchal. It also has an art gallery where you can enjoy works by local, national and international artists.