Experience the beauty of Madeira's beaches, adorned with golden, coppery, or black sand. Whether you choose the natural or imported variety, these coastal gems offer an ideal setting to relax and enjoy the warm Atlantic waters.
Dive into their enchanting beauty and surrender to the perfect beach escape.
A beautiful black sand beach caressed by the Atlantic Ocean and embraced by towering cliffs and lush mountains. This enchanting location provides bathers with a serene and tranquil ambiance. Seixal Beach serves as an excellent entry point to explore Porto Moniz and its surrounding wonders.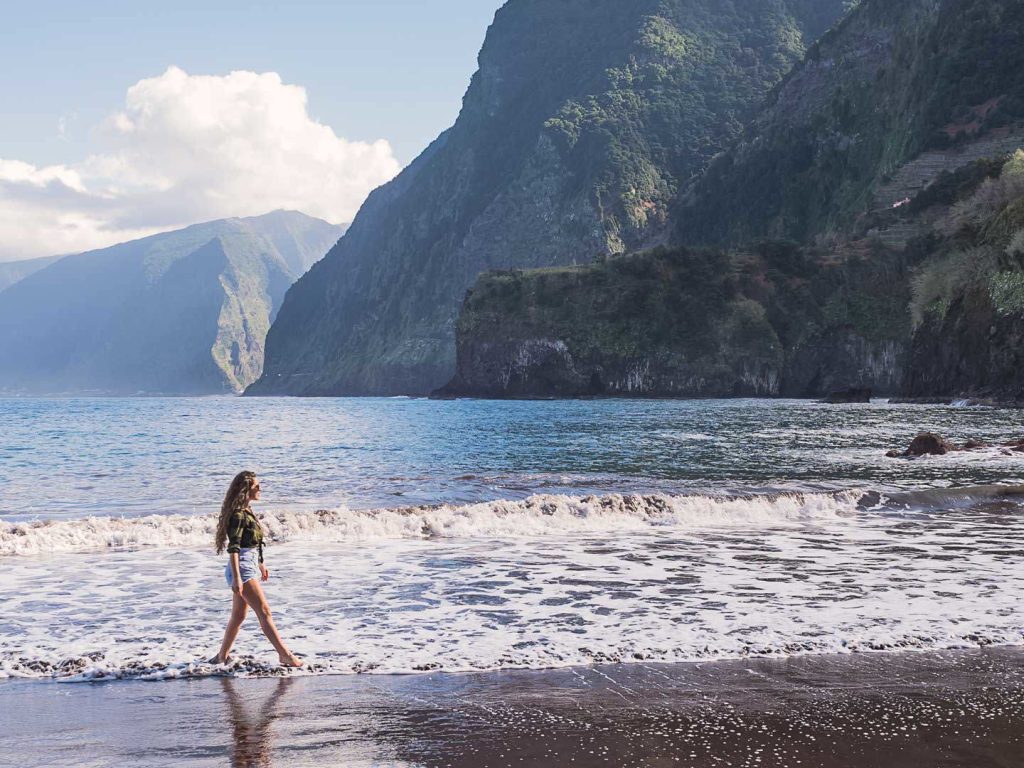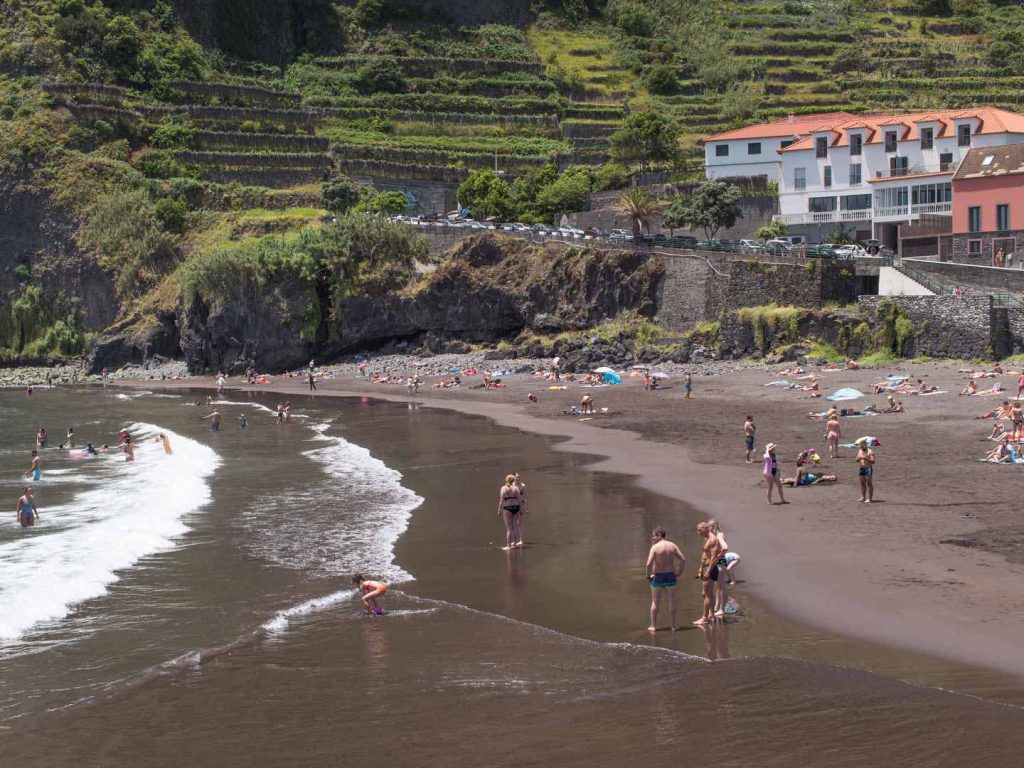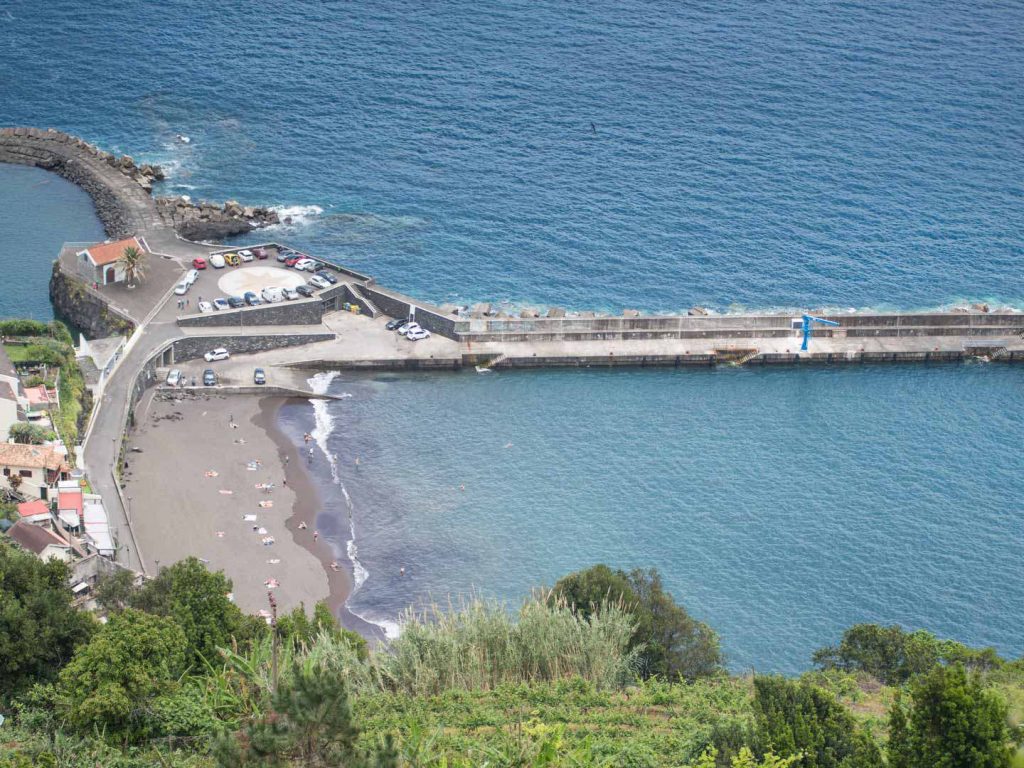 A must-see paradise along Madeira's east coast in Caniçal. This sandy beach provides an unforgettable bathing experience in a truly unique setting. Stand out from the pebble beaches with Prainha's volcanic and coppery sand. The surrounding landscape offers a striking contrast with its yellow and brown hues. Immerse yourself in the arid beauty of the eastern end, where you'll find the remarkable Dunas da Piedade and other natural wonders.
Prainha is a coppery, natural sand beach on Madeira's east coast.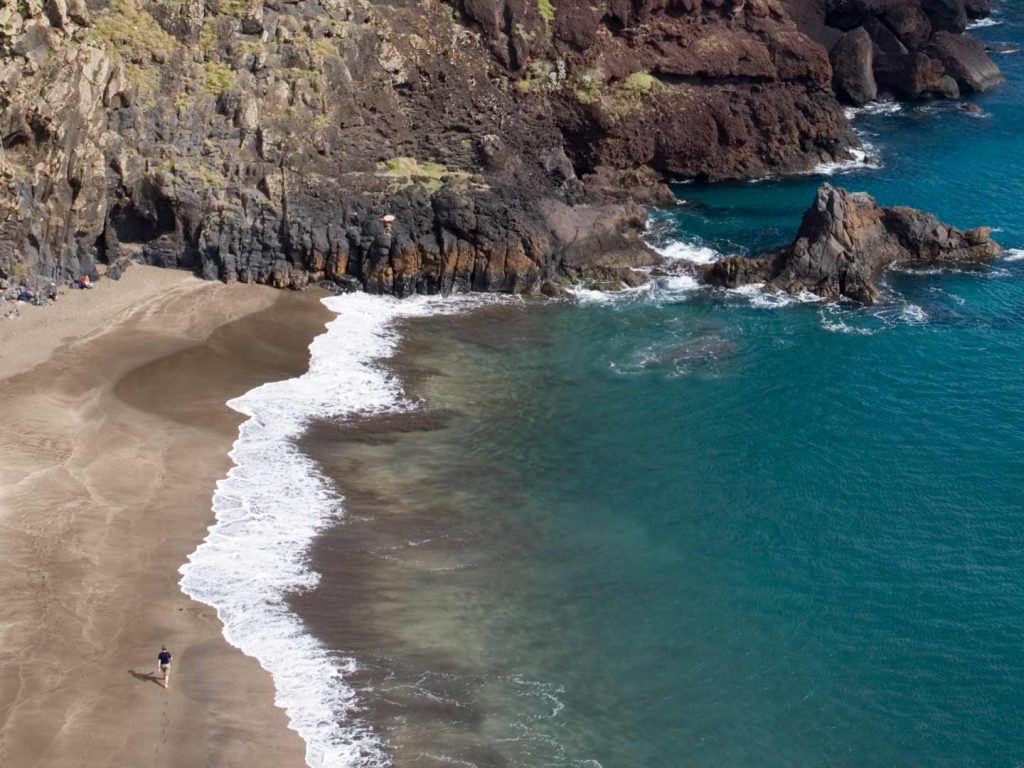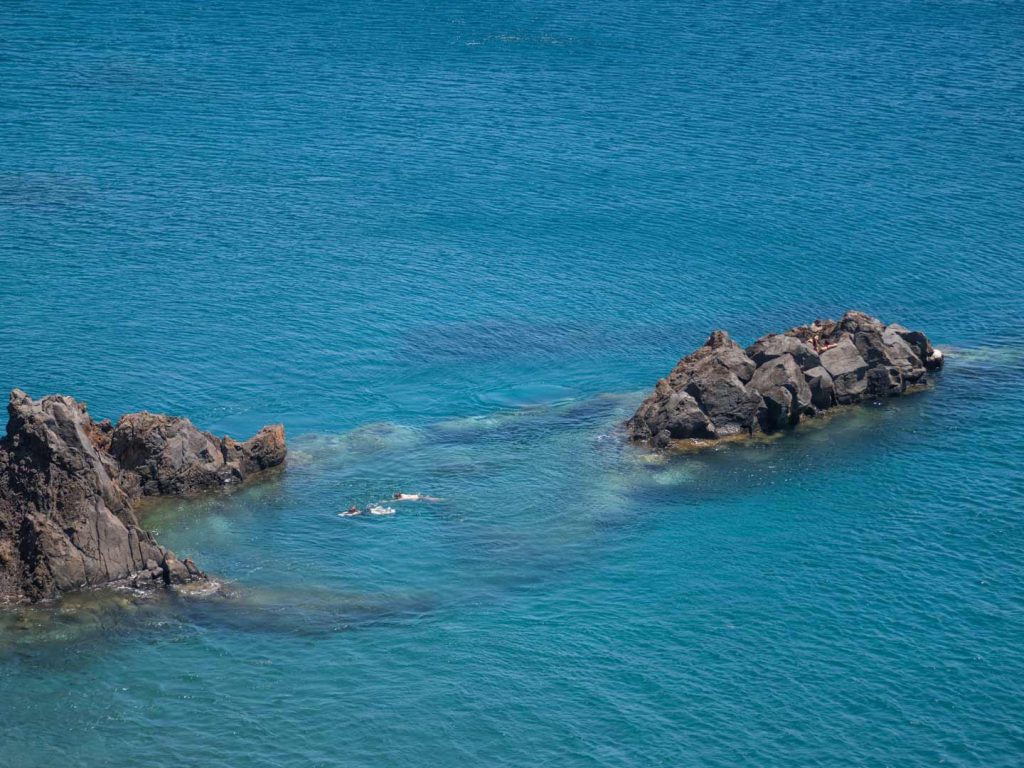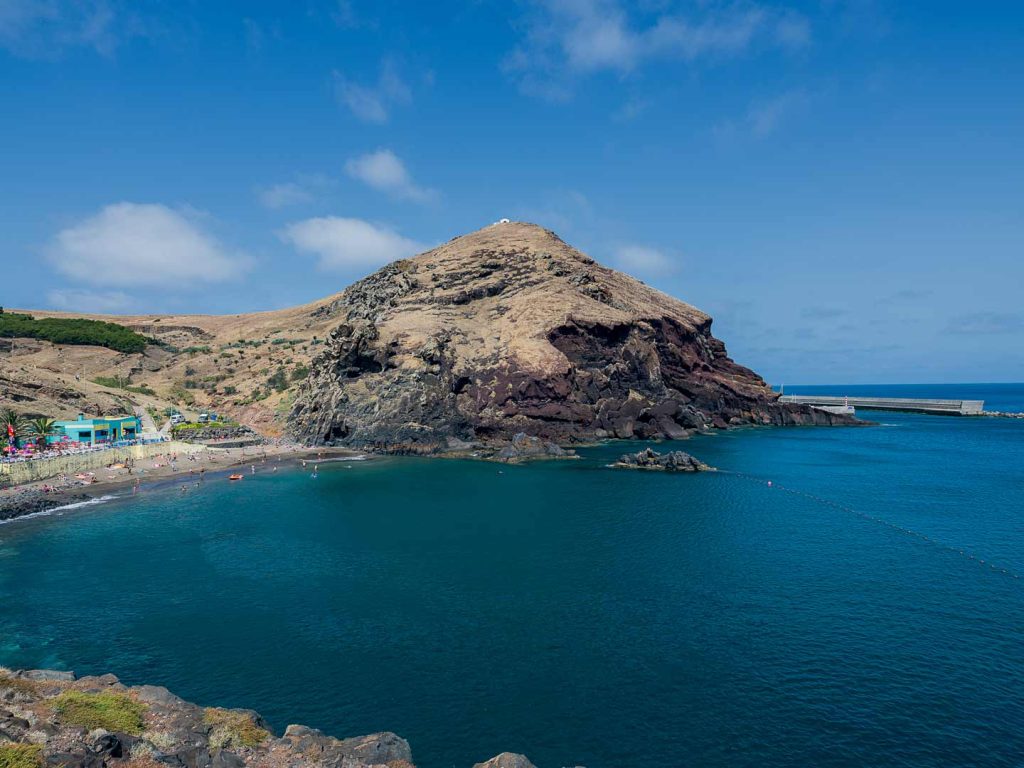 Located in Calheta, a picturesque town on Madeira's west coast, Calheta Sand Beach is a popular and comfortable bathing spot. With its sandy beach and clear Atlantic waters, it offers the perfect place to enjoy the warm days of the region. This 100-meter-long beach, adjacent to the Recreational Harbour, features protective breakwaters and attracts water sports enthusiasts, including canoeing and windsurfing, due to its ideal conditions and warm waters.
In 2004, Calheta beach made history as the inaugural artificial beach in Madeira, adorned with golden sand imported all the way from Morocco.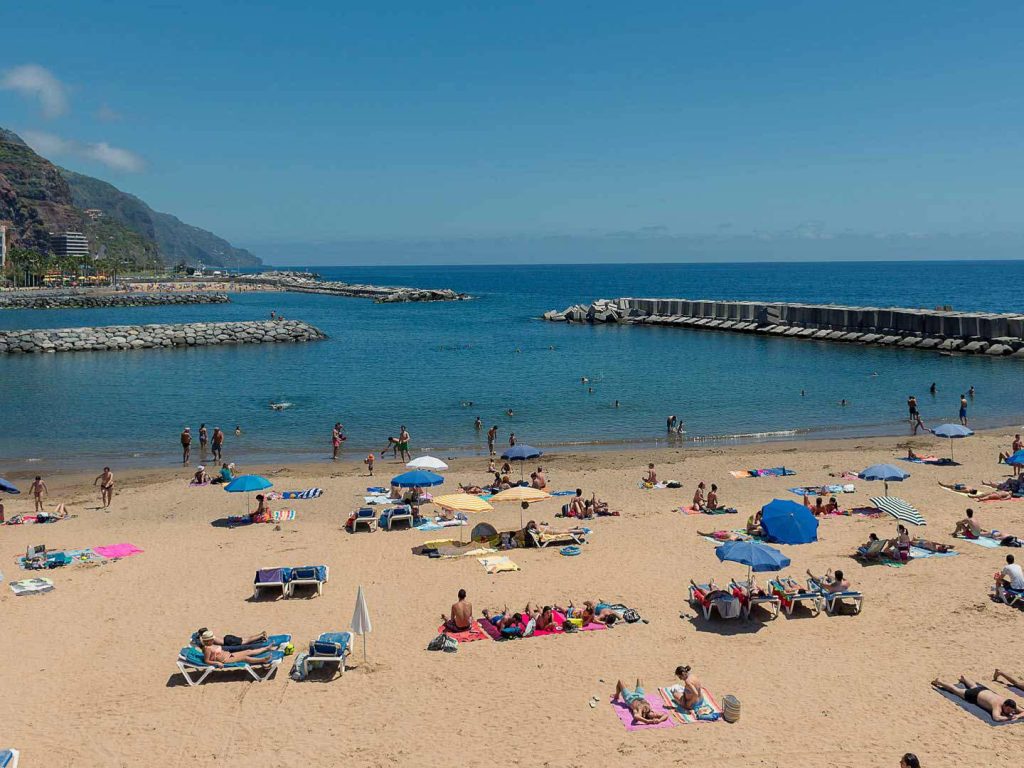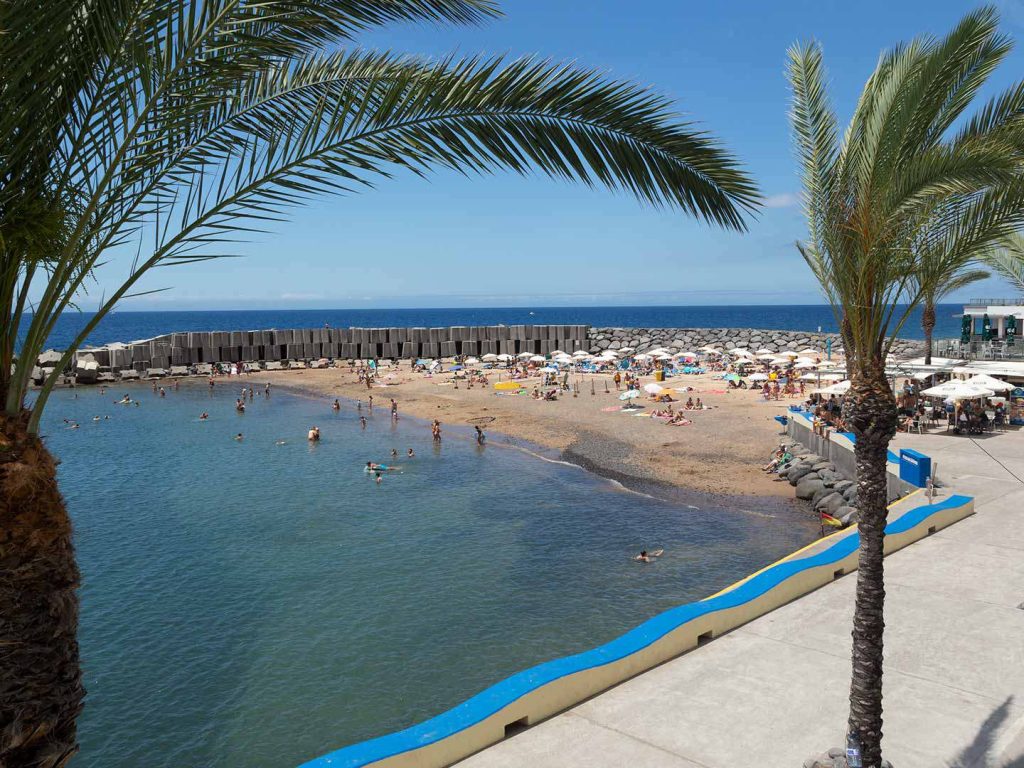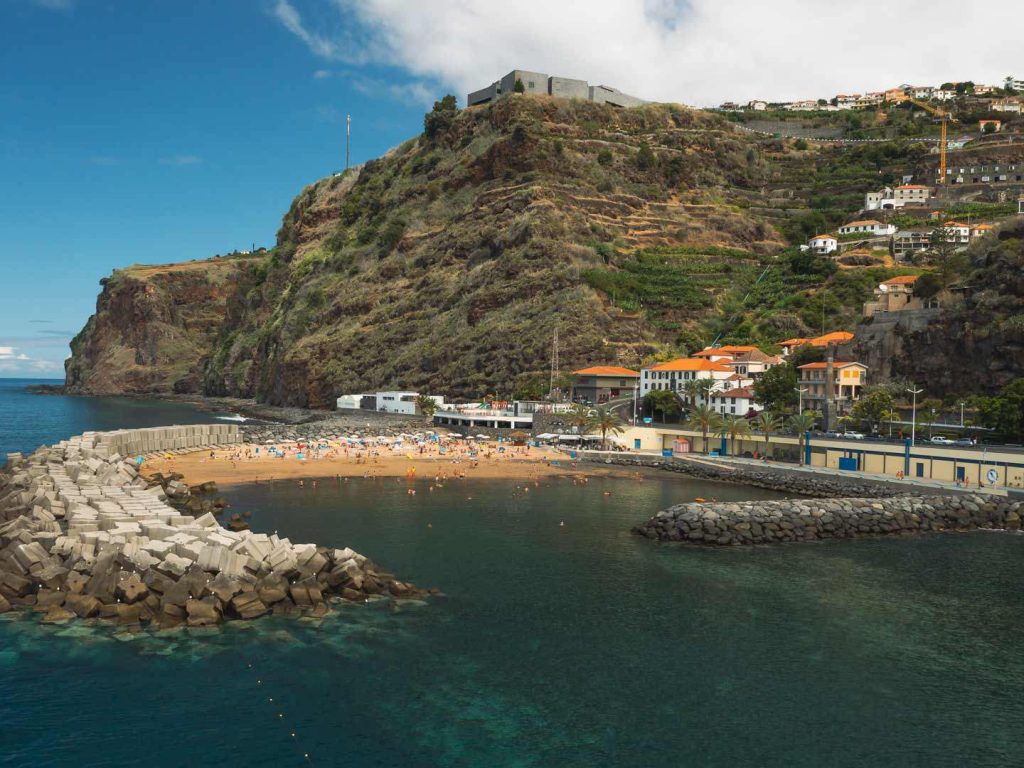 Machico's bay has a unique charm, where the calm and clear sea merges beautifully with the green mountains. Banda d'Além Beach is nestled within this enchanting landscape.

This friendly beach provides a delightful and relaxing day for families and friends. Located on the right side of Ribeira de Machico's entrance, it stretches approximately 70 meters by 100 meters.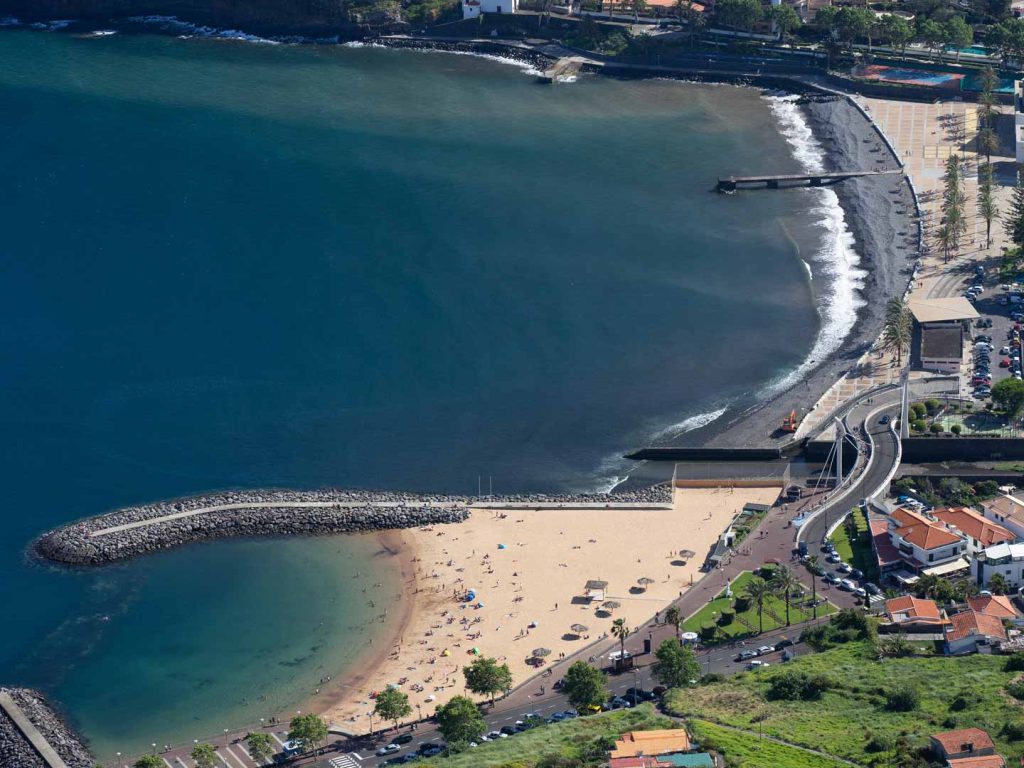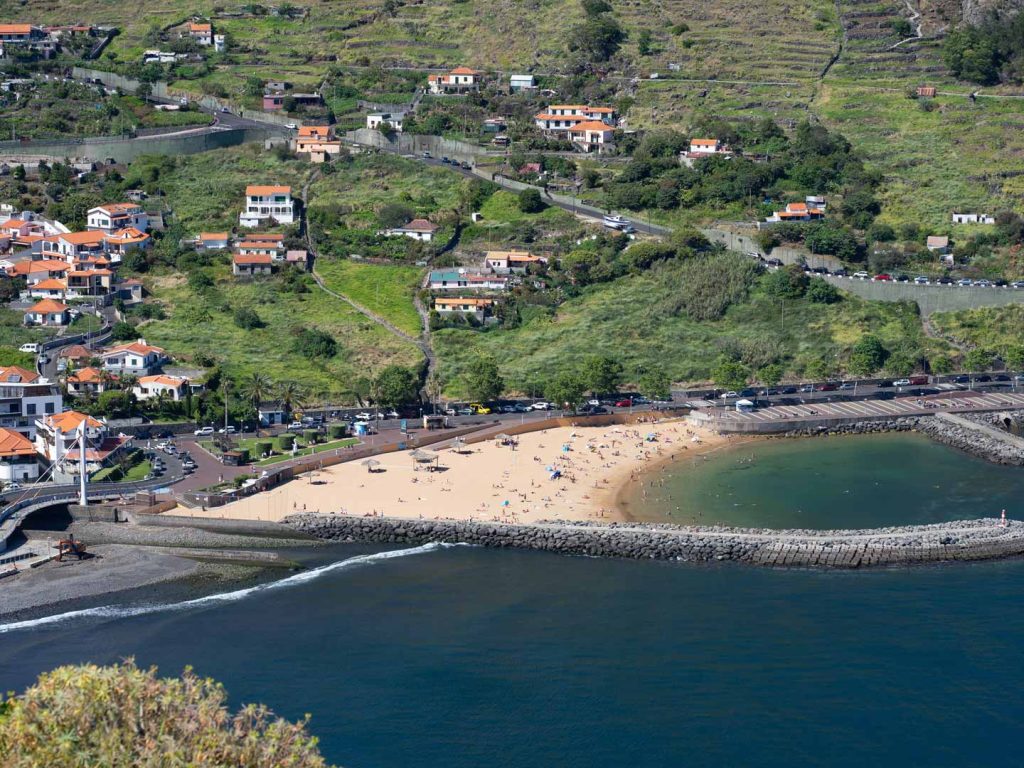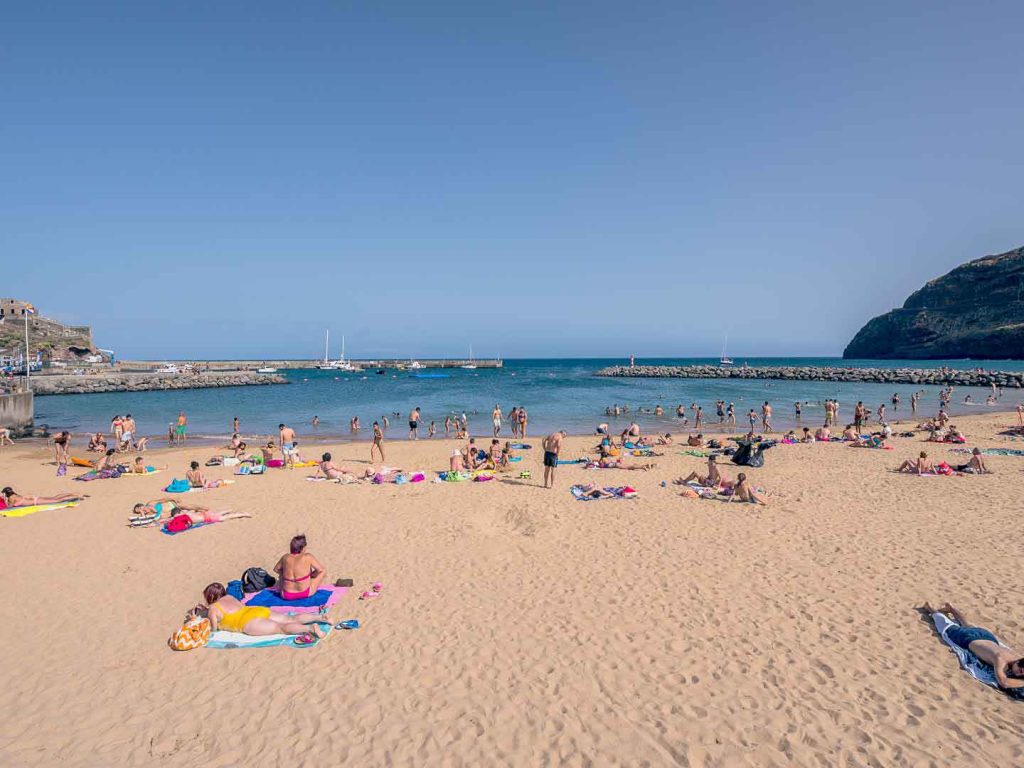 Areeiro Beach - Formosa Beach
Areeiro Beach, located in Funchal municipality, is a small sandy beach with some pebbles. Accessible via the promenade or nearby stairs, Areeiro Beach offers the comfort of sandy shores, making it a favorite spot on the south coast. With convenient facilities and services nearby, it promises a delightful day by the warm sea of the Archipelago.
Areeiro beach is part of the popular 'Formosa Beach' along with Nova Beach, Os Namorados Beach, and Formosa Beach itself.