Note: The connection between PR 1 – Areeiro Footpath (Pico do Areeiro – Pico Ruivo) via the western path (through the Tunnels) is now passable.

This path runs through the immense and grandiose mountains of Madeira Island. Along the way, you can appreciate the wonderful landscapes made up of formidable rock formations, sometimes covered by clouds and, here and there, a village can be seen in the distance. Stop from time to time and feel the great sensation of being ever closer to heaven.

On this walk you can visit the three highest peaks of Madeira; Pico do Areeiro, Pico das Torres and Pico Ruivo.

Being a mountain walk, it requires some physical preparation and stamina from walkers, who face many climbs and descents. However, the effort required is compensated by the extraordinary views that the walk provides.

At Pico Ruivo, take the opportunity to rest, have a snack or visit the shelter. Finally, be sure to go to the top of the peak and be amazed by the landscape and breathtaking views of the peaks and villages. On days with good weather, you can have a 360º view of the island with its various highlights: Curral das Freiras, Porto Santo, Desertas, Ponta de São Lourenço and others.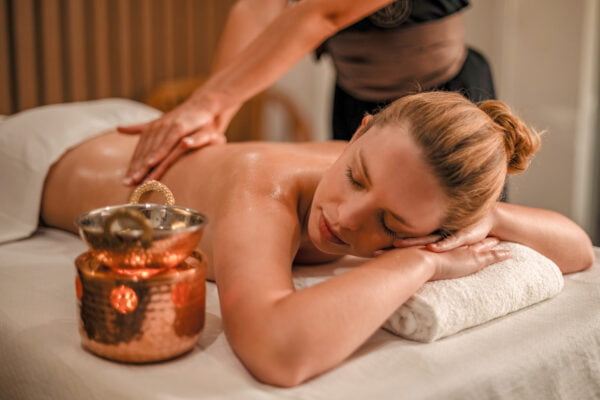 Are you seeking a break from the hustle and bustle of everyday life? Madeira Island, with its breathtaking landscapes and pleasant climate, is the perfect destination for those seeking a
Read More