Madeira is a true sanctuary for canyoning, with countless routes surrounded by lush, imposing landscapes. An incomparable experience, with lots to offer every season of the year. If you come in summer, go to the streams on the north side, which are more exciting because of their high flows. If you come in winter, it's safer to opt for the streams on the south side, whose gradients are less steep, with calmer currents. Whatever your skill level, this is an extreme and unforgettable way to see the heart of the island.

This sport, which requires both physical prowess and tactical planning, consists of exploring a river or a stream and progressively overcoming vertical obstacles and amphibian ones through various techniques, such as climbing, jumping, rappelling down and swimming.

For sure, the streams best gift!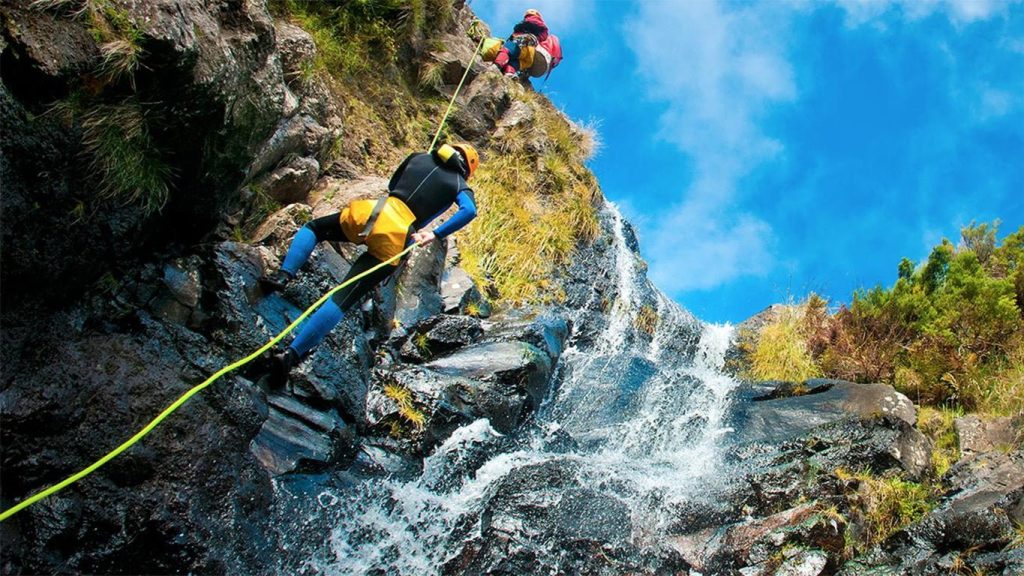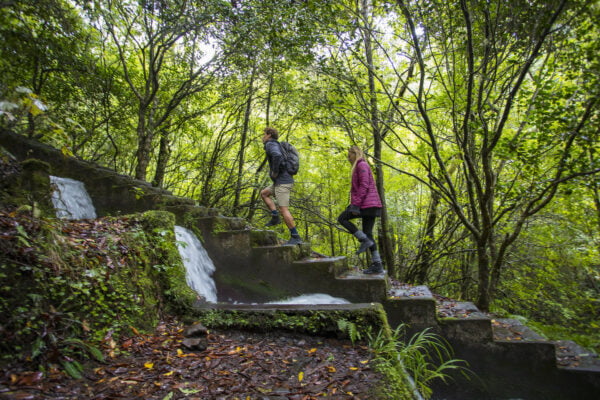 Madeira Island is a stunning destination that features breathtaking natural landscapes and lush green forests. One of the best ways to explore the island's natural beauty is by hiking the
Read More